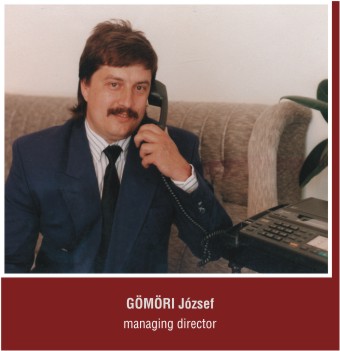 Our company was founded in 1990 with the aim to explore the economic and enter-preneurial opportunities in the Abaúj Region, and to aid establish and implement new ideas and innovation.
Beyong espousing several innovations our company started its own production. The production and purchase of work clothes and furniture covers has become our main area since 1991.
Today we can offer a complex choice of work clothes and supplementary articles for several industrial, and agricultural applications as well as for services. This information sheet aims at introducing our company and the main characteristic features of our products. The features of this developing company with nearly 50 employees are swift reaction, flexibility, punctuality, and reliability, which can offer mutually favourable contract conditions. We hope that our company -wich is attest by the Company TÜV Rheinland as ISO 9002- and our products will attract your kind interest and you will count among our customers or employing partners.