MEDIFIT
Medical clothing
Clothes used in sanitation which suit special desires durability, fashionable cut, resistance in regular washing are characteristics.
medical cloaks
medical trousers
trousers used in the operating room
medical shirts
nurse cloaks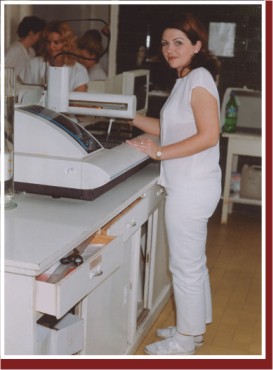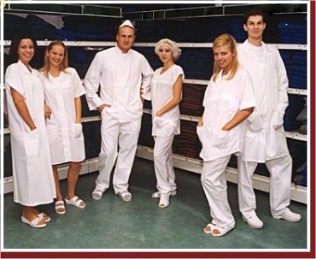 Materials:
In white or light green colour, it's a 100% cotton and blended fabric. During manufacturing, we also satisfy individual wishes.
We also undertake producing custom-designed products by using the raw material which is produced or circulated in Hungary.